Siber Güvenlik Proje Yöneticisi
Lale Çorumlu
First the private sector, then the municipalities. Then the adventure of starting my own company. Surveying in various terrains, working with tenders, working as a project manager. On the other hand, being a chartered surveyor, consulting in the judicial system.
Meanwhile, I have been pursuing my passions in the field of software and design. After accomplishing everything I wanted to as a survey engineer, I took a radical decision to change my career in order to realise my dreams. Now, I focus on software, web design and graphic design in the cybersecurity field.
After all, happiness and fulfilment come first.
Testimonials
Nam tempor commodo mi id sodales. Aenean sit amet nibh nec sapien consequat porta a sit amet diam.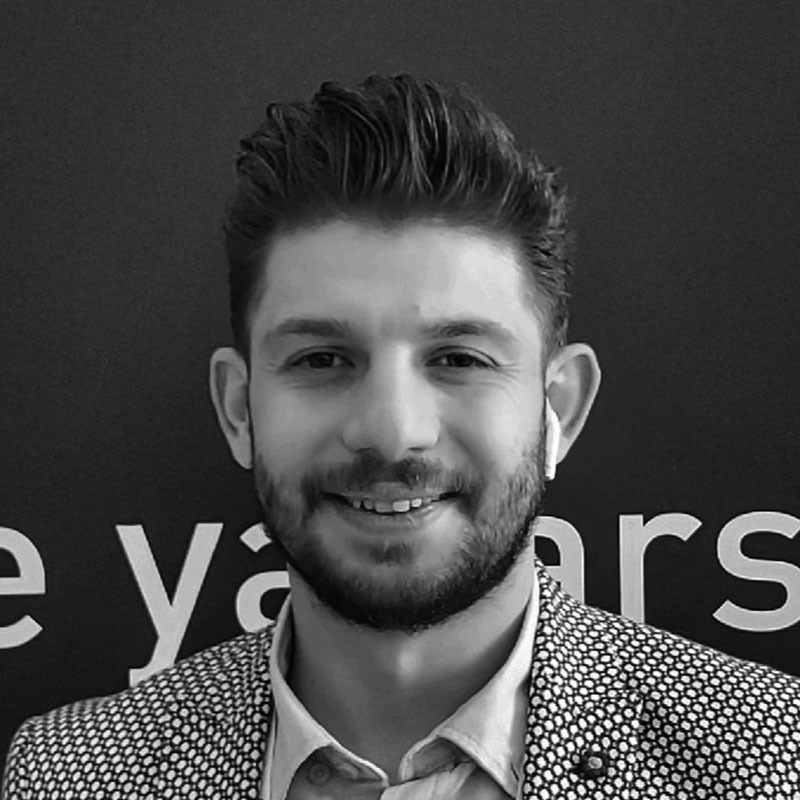 It is admirable that his interest in software, his desire to learn and his effort are at the highest level. I wish you success in your new career.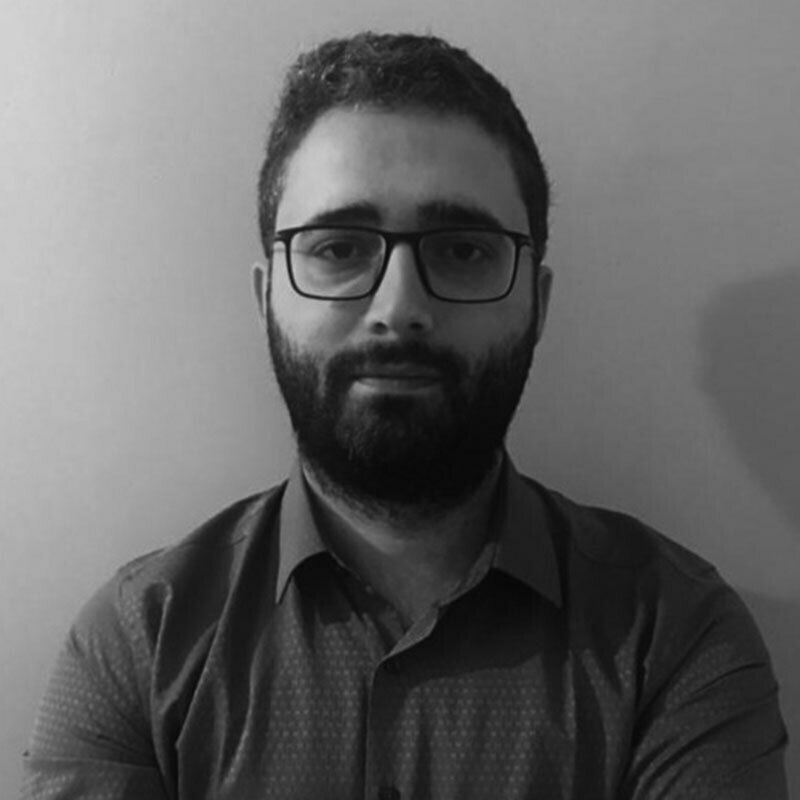 Etiam pretium ipsum quis justo dictum accumsan. Phasellus egestas odio a velit scelerisque, imperdiet elementum lorem aliquet.