Testimonials
Nam tempor commodo mi id sodales. Aenean sit amet nibh nec sapien consequat porta a sit amet diam.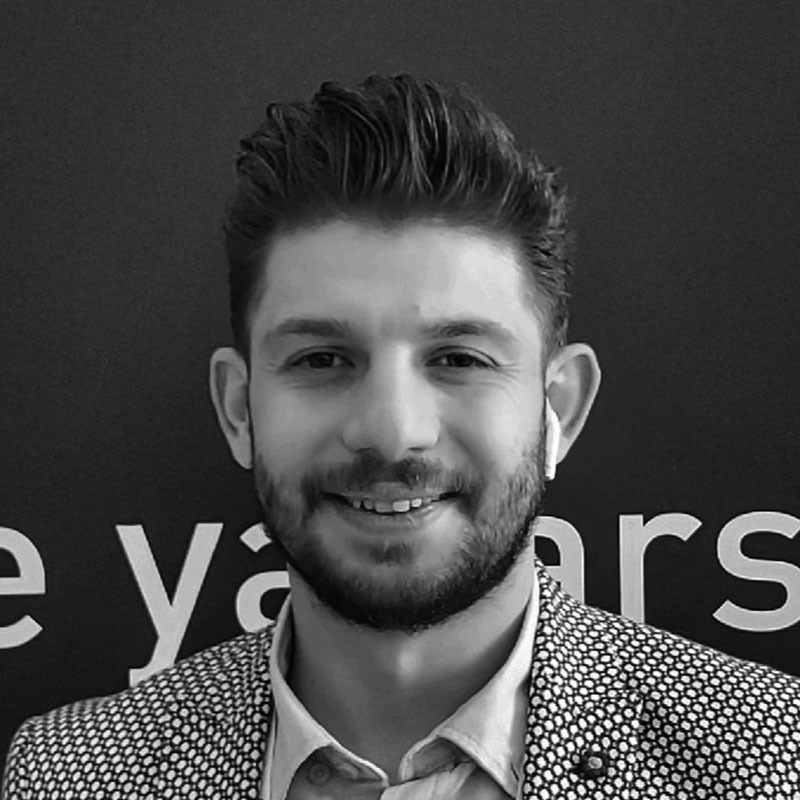 It is admirable that his interest in software, his desire to learn and his effort are at the highest level. I wish you success in your new career.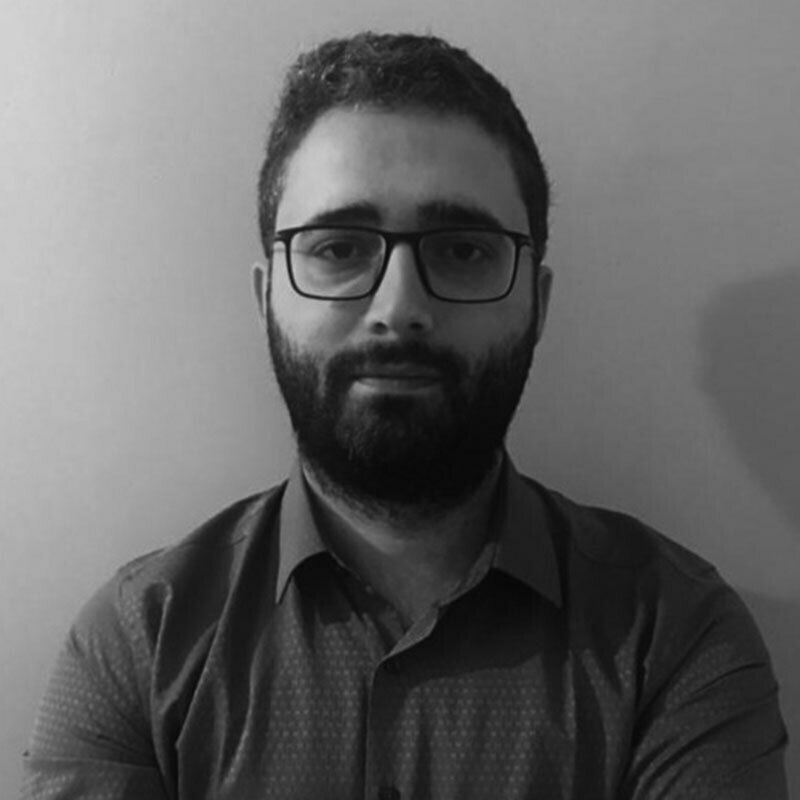 Etiam pretium ipsum quis justo dictum accumsan. Phasellus egestas odio a velit scelerisque, imperdiet elementum lorem aliquet.